Your Vote is Your Voice
January 11, 2018 by Chris Auman in News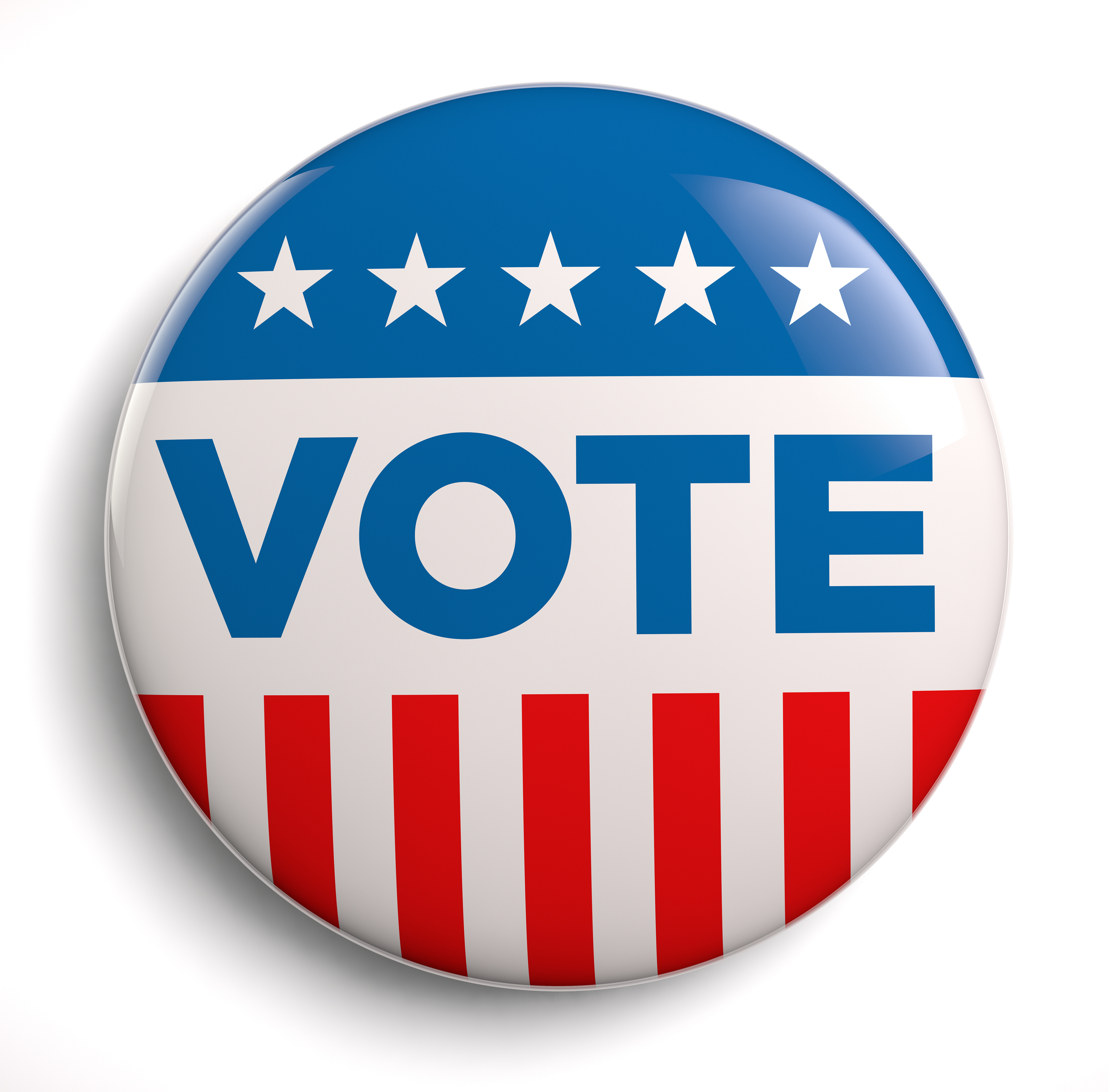 Skokie is home to people from more than 50 countries, speaking over 100 different languages. We're one of the most culturally diverse communities in the U.S. That's something to be proud of, but at the same time many of our residents make up a large percentage of unregistered voters. To change that, Skokie Public Library, Niles Township Government, and the League of Women Voters are collaborating on 'Your Vote is Your Voice.' This voter registration series will take place this month and next and will help make the registration process easy for all.

Saturday, January 13, 1-5 pm*
Sunday, January 14, 1-5 pm*
Monday, January 15, 1-8 pm*
Sunday, January 21, 1-5 pm
Sunday, January 28, 1-5 pm
Sunday, February 4, 1-5 pm
Sunday, February 11, 1-5 pm
Saturday, February 17, 1-5 pm
Sunday, February 18, 1-5 pm
Monday, February 19, 1- 8 pm
*Interpreters will be available on January 13-15 to help those who need registration assistance in the following languages:
Armenian
Chinese
Korean
Assyrian
Spanish
Urdu
Interpreters speaking additional languages may also be available. Please call for details, 847-673-7774.
Skokie Public Library is located at 5215 Oakton Street.