Added Security is Coming to Your Library Account
July 7, 2017 by Lindsay Braddy in News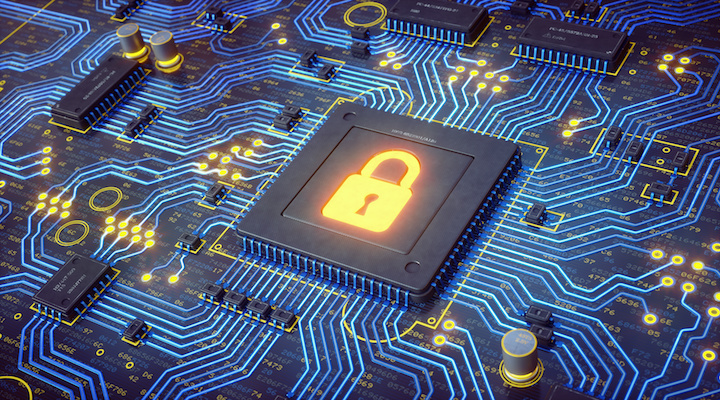 On July 11, Skokie Public Library is introducing a PIN requirement for all library card holders. This number will be required for patrons to access their online library accounts. It will not affect your ability to check out books at checkout desks or self-checkout stations.
What is a PIN
PIN stands for Personal Identification Number. It's a four-digit number you'll use to access your library account through our website. PINs add an additional level of security to your account. This doesn't mean your account wasn't secure before. PINs are just an added layer of security. For example, if your library card is ever lost or stolen, the PIN would help prevent an unauthorized user from viewing your checkout history, address, and contact information. Most libraries have already introduced PINs to their online account systems.
Starting July 11, when you log in to your online account, you will be asked to create a four-digit PIN. It must contain only numerals—no letters or symbols. It cannot be something as simple as 0000 or 1111 or the system will reject it. Other than that, the numbers are up to you. The login process for our other electronic resources will not change. Each member of your family must create a separate PIN to access their online account, even if your cards are linked.
If you ever forget your PIN, don't worry. You can reset it using the "Forgot my PIN" link located on the account login screen. You will be sent an email with instructions on how to change the number. If you don't use email, call us at 847-673-7774 and we can assist you.
We expect this transition to be seamless but if you have any questions please contact us and we'll be glad to help.