Get Smart with Your Money During Money Smart Week
April 14, 2017 by Terry Ratoff in Events and Programs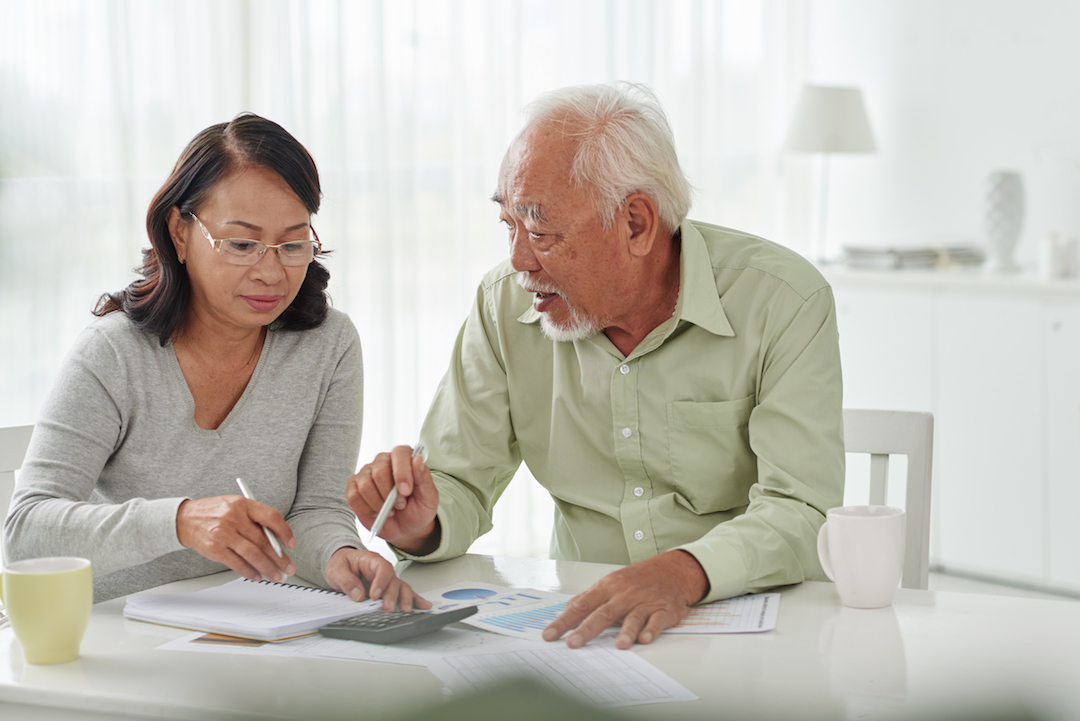 Everyone can use more money and better strategies to manage the money we have. Money Smart Week is an annual event created by the Federal Reserve Bank to help consumers with their personal finances. During Money Smart Week, libraries around the country offer opportunities to discover more about spending, saving, and managing money. Skokie Public Library has several events planned for Money Smart Week, April 23-29, 2017. We hope you'll find something that interests you.
Money Smart Events
Strategies for Managing Retirement Income
Tuesday, April 25, 2017
7:00 pm - 8:30 pm
Business Center Conference Room
Retirement can last 30 years or more. Learn strategies to manage your retirement income to help ensure that you don't outlive your assets. Registration is required.
Rent or Buy? Making Your Housing Decision
Wednesday, April 26, 2017
7:00 pm - 8:30 pm
Business Center
Learn the advantages and disadvantages of renting or purchasing a home in this workshop. Theresa Guerriero of Partnership Financial Credit Union will be here to answer that eternal question: rent or buy? Registration is required.
Microsoft Excel 2016: Making a Budget
Thursday, April 27, 2017
3:00 pm - 4:30 pm
Computer Classroom
Learn how to make a monthly household budget using Excel in this hands-on class. We will also talk about loan and investment formulas. General computer proficiency and previous Excel experience are required. Limited to 13 participants. Registration is required.

Financial Fundamentals: Basic Money Management, Budgeting and Saving
Thursday, April 27, 2017
7:00 pm - 8:30 pm
Business Center
How do you manage when money is tight? Tools to help you budget, save, manage credit, and get on the path to financial security will be covered in this workshop presented by the YWCA Evanston/North Shore. Registration is required.
Read More
Check out this booklist for great resources to help you resolve your money issues, budget, save, and invest in your future.
Additional Resources
Be sure to check out our library investment resources as well, which you can access with your Skokie Library card.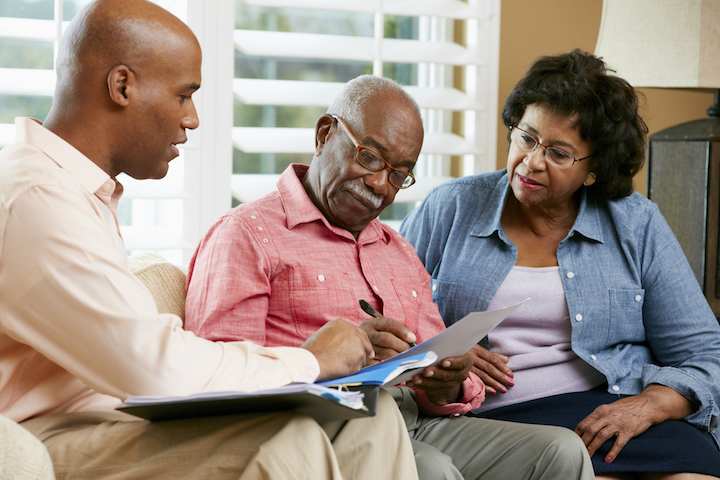 Helpful Links
Consumer Financial Protection Bureau
https://www.consumerfinance.gov/
Money Smart Week
http://www.moneysmartweek.org/
Financial Industry Regulatory Authority