The Most Stories
Welcome to our podcast, we're so excited to talk books with you!
The Most Stories is a podcast produced by Skokie Public Library. Our library staff will find books that match a specific theme each month and hopefully add to your to-be-read pile! We hope you'll join us monthly for laughs, interviews, books, and more!
Meet the Team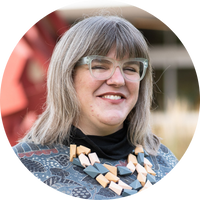 Becca Boland, Co-Host

Becca is the Supervisor of Advisory Services at Skokie Public Library. She is very passionate about connecting people with the perfect book. And puns.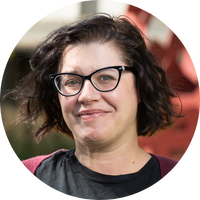 Caitlin Savage, Co-Host

Caitlin is a Youth Services librarian and book devotee who aspires to live up to the gold librarian standard of cozy cardigans, sassy glasses, and hard candies.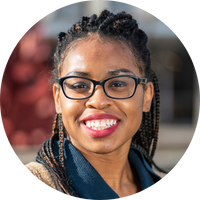 Amber Hayes, Producer

Amber is the Communications Coordinator, which means she's on the internet a lot. When she's not reading a bunch of romance or fantasy books, she can be found yelling about soccer.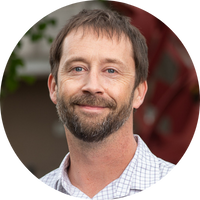 Paul Knutson, Audio Engineer

Paul is the staff videographer and podcast engineer for Skokie Public Library. When he isn't yelling "action", he's likely telling corny jokes, or speaking in quotes.
Listen to the Show
Show Notes