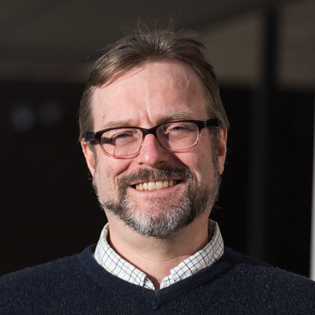 Chris Auman
Content Strategy Specialist
Virtual Community Engagement
Chris creates content for the library's website and social media platforms. He is an experienced writer, avid reader, and sometime artist and musician.
Blog Posts
Your Vote is Your Voice
Voting is both a right and a privilege. Get registered!
Keep reading
---
Mindfulness at the Library
Mindfulness is the quality or state of being more aware. It's a way to focus on the present and offers us many benefits in our often hectic daily lives.
Keep reading
---
Let's Talk About Food Waste
The Civic Lab explores resources on food waste and creative ways to use up what's in your fridge and pantry.
Keep reading
---
View all blog posts
Lists