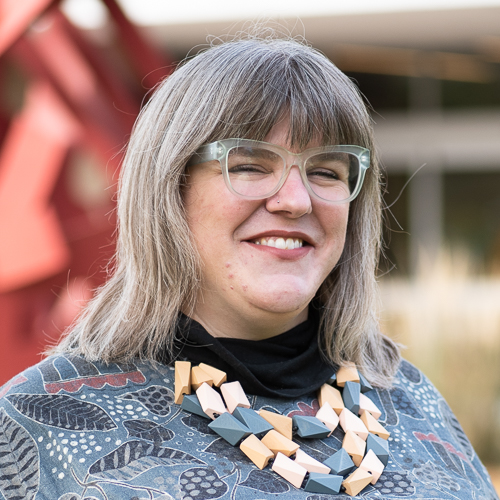 Becca Boland
Supervisor of Advisory Services
Patron Engagement
Blog Posts
Winter Reading 2023
Earn a prize while reading this winter!
Keep reading
---
The Librarian Is in: Bookmatches Online
Get on-the-go book recommendations with #MiniBookMatch!
Keep reading
---
Take a Chance on Romance
Find all things romance at the library with book picks and upcoming events!
Keep reading
---
View all blog posts
Lists
Poetry Collections on Hoopla
I have found a lot of comfort in poetry collections in the last year. Poems may be short, but the emotion is intense. If you've had trouble reading in the past year, maybe start with some poetry and see where it takes you? A wealth of fantastic poetry collections await on Hoopla. This is only a small fraction of what you will find through this amazing service.
View list
---
Making the Holidays
Are you looking for inspiration to create your own unique holiday gifts this season? Look no further. There is a little something for everyone at every skill level. Happy making!
View list
---
Adult Book Discussion Titles 2022
These are the books that we have discussed on GoodReads and Instagram Live this year. The discussions and Instagram discussions are still available, so it isn't too late to read and join in the fun. You can also determine if they're a good choice for you or your book club.
View list
---