Chalk Doodles
Request a personalized chalk drawing for children ages 3-10.
Our Youth Services team wants to show your child that we're thinking of them. Answer a few questions below and our team will make a personalized chalk drawing just for your child.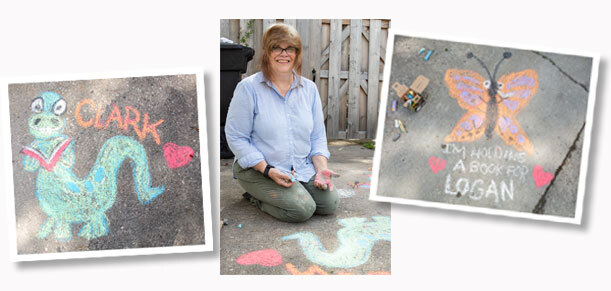 We will create the drawings at our own homes and email you a photograph of the finished piece in 10-14 days. Be sure to tell us about your child's interests so we can try and include them in the drawing.
Chalk drawings will be offered through September 2020. Only one drawing per child, please. Contact chalkdoodles@skokielibrary.info if you have any questions.
We respect and safeguard your privacy. This form is secure.