Movies: The Cure for Cabin Fever
January 28, 2019 by Chris Auman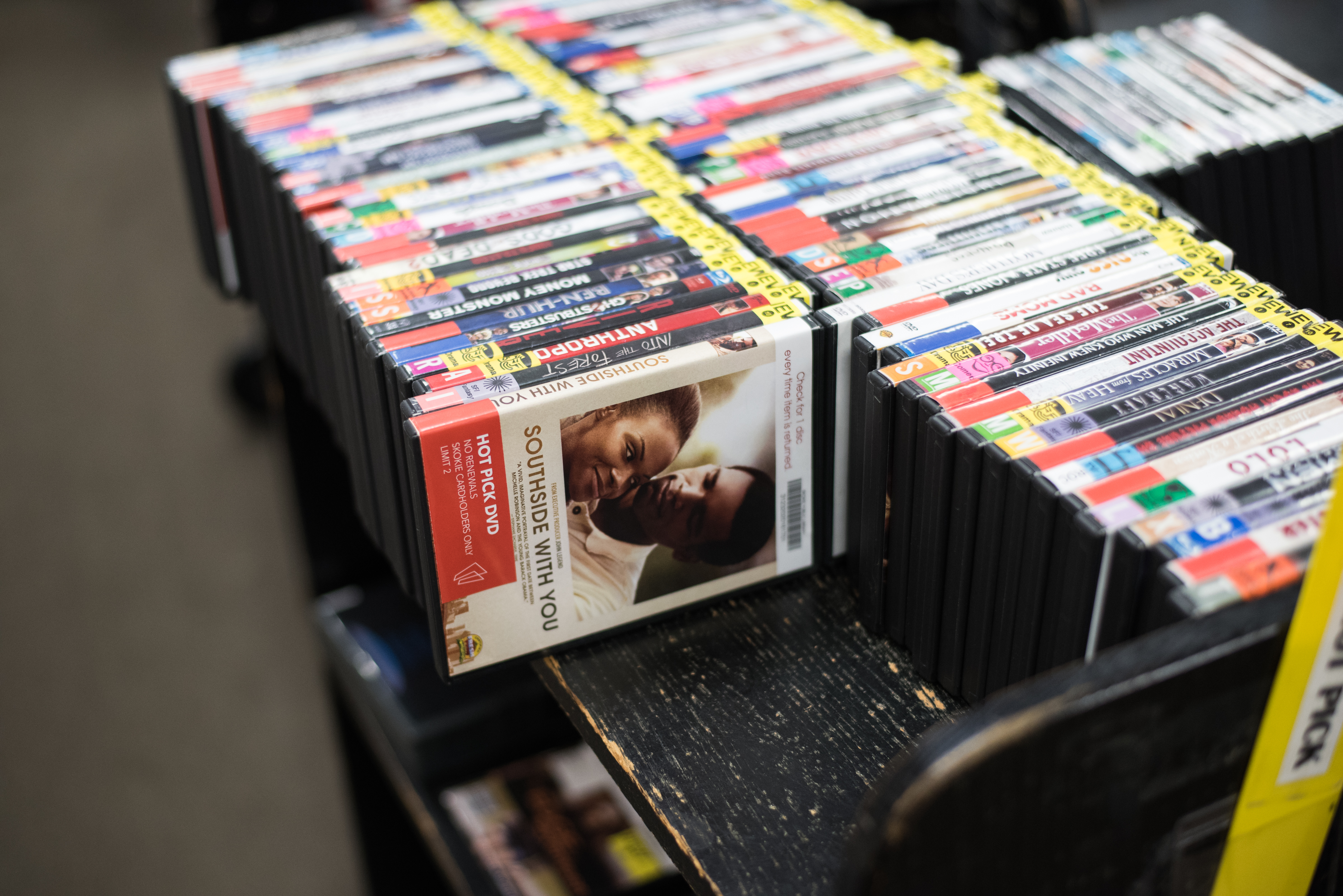 The staff at Skokie Public Library love movies as much as you do. That's why we offer so many different ways to get your fill of all things film. Not only do we have hundreds of titles in action/adventure, drama, comedy (and more), we screen new movies every week. And we have a staff of experts who love to share their favorites with you.
Movies at the Library
Join us for a discussion of this year's Academy Award nominees by attending Who's Gonna Get the Oscar? on February 20. Librarians Sharon and Cecilia will share their vast knowledge of film and give their predictions of the winners. This is a great opportunity to chat about movies and meet fellow film buffs.
Another chance to talk Oscars with fellow film fans is at the Mather LifeWays Luncheon: Let's Go to the Oscars! on Friday, February 22. This free lunch for ages 60 and older is followed by a presentation of this year's Oscar-nominated movies. Discuss your favorite films of 2018 and discover great ones you may have missed.

Did you know we show new movies at the library every Friday afternoon? Check out the schedule of upcoming screenings.

Movies at Home
If the weather is disagreeable, and it usually is this time of year, you can stock up with up to 30 BluRay or DVD titles (4 for Hot Picks) and make a cinematic weekend out of it.
Movies Anywhere
Don't forget your digital options. Download and stream movies, documentaries, and television series to your computer or mobile device with Hoopla or stream thousands of documentaries, art films, and independent selections on Kanopy.

Movie Recommendations
Get some ideas for your next binge watching session from our staff experts or fill out a Screen Match form online and get recommendations based on your favorite films or genres.